Meet Dr. Baker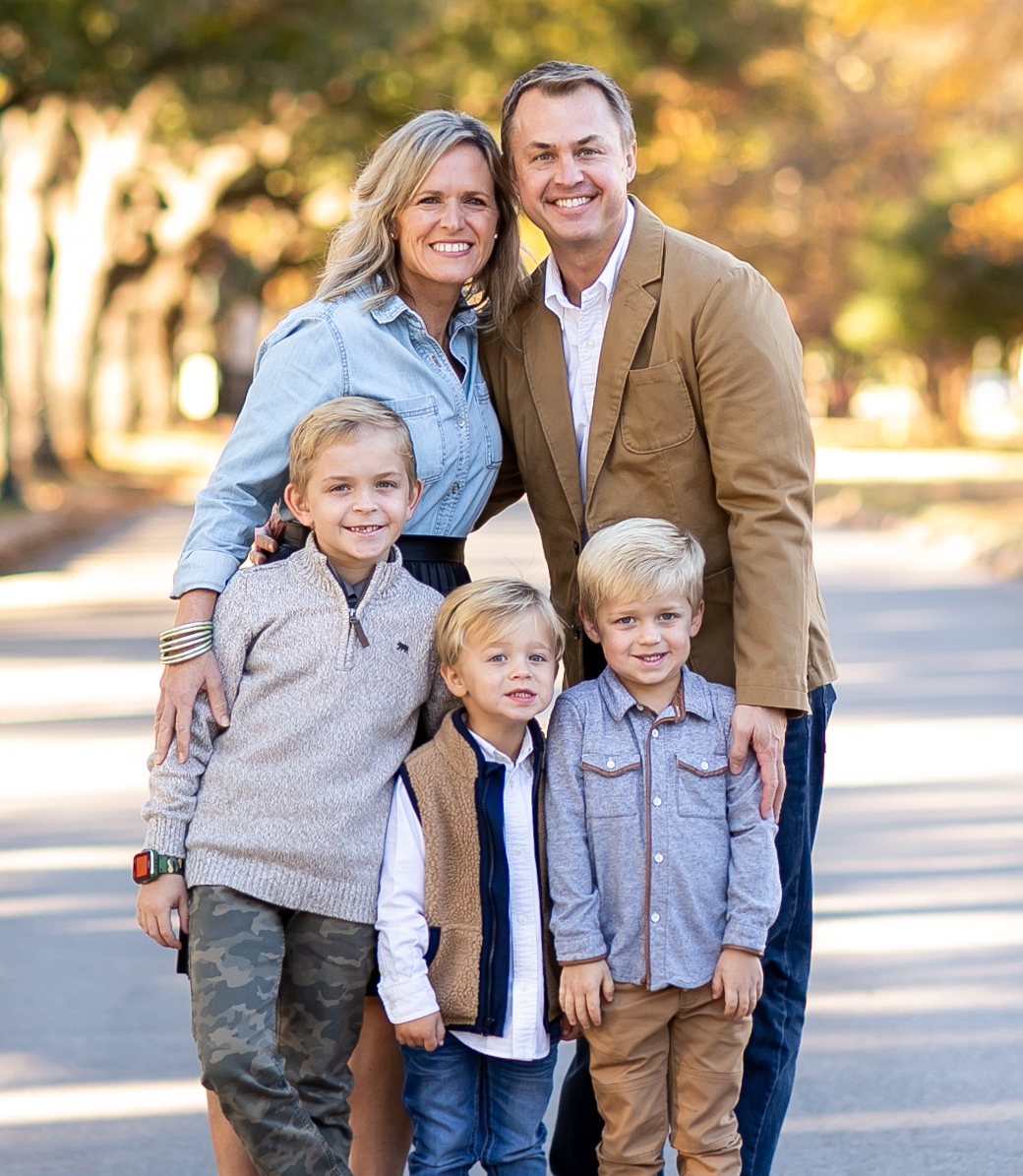 Dr. Ben Baker grew up in the Dallas-Fort Worth area. He graduated from Texas Christian University in Fort Worth, TX and then earned his D.D.S. from Baylor College of Dentistry in 2011. Dr. Baker graduated in the top of his class from dental school and was honored as having the highest four-year cumulative clinical GPA during dental school. He was then accepted directly into an endodontic residency at Marquette School of Dentistry. At Marquette, Dr. Baker earned both a certificate in Endodontics and a Masters of Science. He was also selected by the Marquette administration to serve as the first "chief resident" in the history of the school.
Originally from Texas, moving back home after completing his residency was an easy decision for Dr. Baker and his family. Upon graduating he and his family moved to Wichita Falls, TX, where he opened Wichita Falls Endodontics.

Dr. Baker and his wife Kristi have one three year old son, Davis Reid Baker. They are excited about welcoming their second child in March of 2016. They are active members of First Baptist Chuch of Wichita Falls.
Dr. Baker is a member of the American Association of Endodontists, American Dental Association and Texas Dental Association. He currently holds Board-eligibility status from the American Board of Endodontics.
Dr. Baker and his family are excited to call Wichita Falls their home since 2013 and look forward to meeting you.